Shop Act Registration in Ulhasnagar
Cheapest fees
Complete online process
Delivery time less than 1 day
Expert Assistance
To get your Gumasta license in Ulhasnagar online Is the best with our services. We present you the fastest and easiest way to get shop act license in Ulhasnagar. As we know that Ulhasnagar is an continuously growing commercial hub, the new businesses are starting everyday and the most important thing to run a business in a legal way is the Gumasta license for that business as the government has made it mandatory for all the businesses from small to large. Also, the legal service providers in Ulhasnagar are less in number and all require physical meetings and documents exchange which is not a problem with us because we do all the work online. You can sit in your home and get your Gumasta License work done. Just give us the important documents and information for Gumasta registration form filing and everything will be taken care of. Go ahead and contact our executives for further assistance.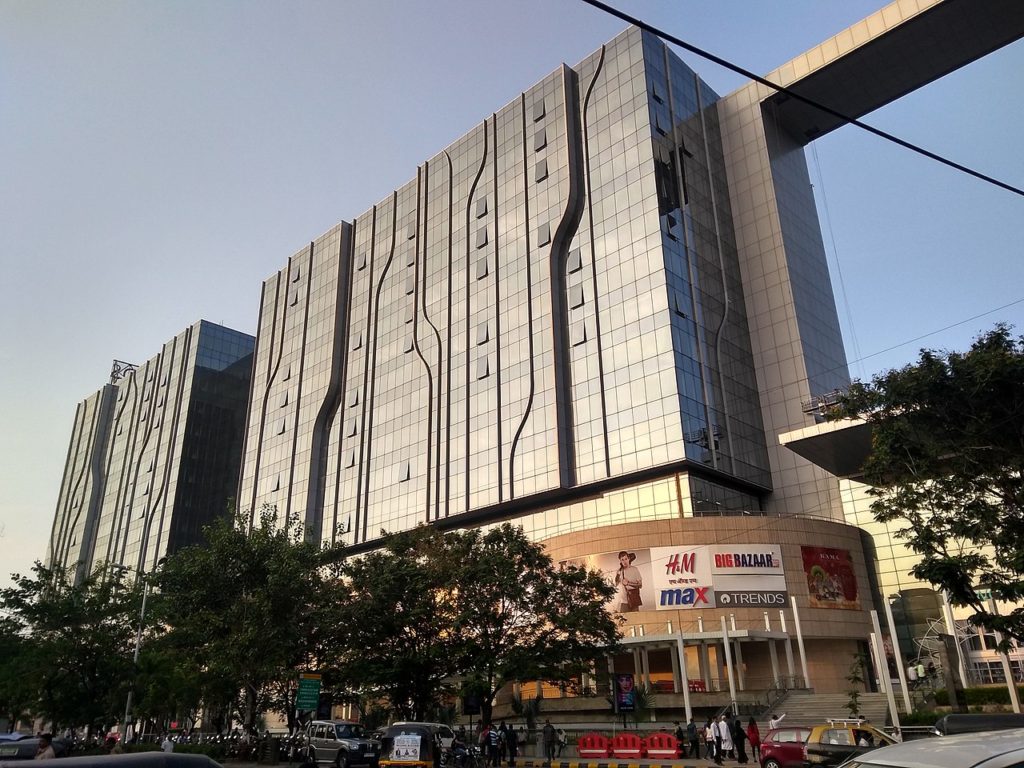 What Our Clients Have to Say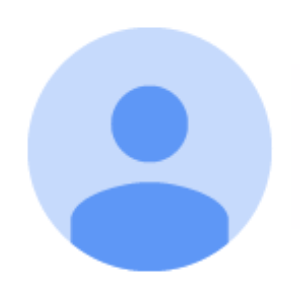 Eknath Dalvi
अप्रतिम सहकार्य आणि समजुतदारपणा हे या लोकांची विषेशतः आहे. मी आपला आभारी राहील.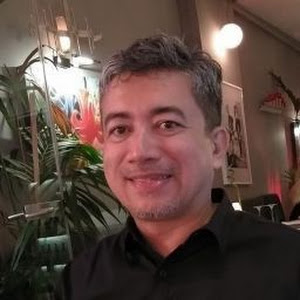 Rajiv Gogoi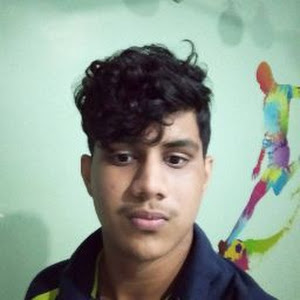 Vedant Patil
I had a hard time finding a good legal service provider for my family business. I found these guys online and found them really good at these things, I even got a heafthy discount as I combined many legal services.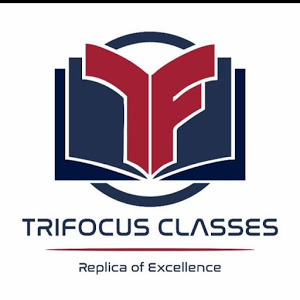 Trifocus Classes
Really a good service.! Loved the way they have provided the license so quickly..👍🏻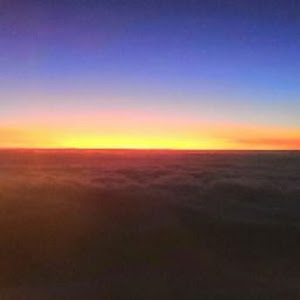 Sameer Rohra
They are doing a really good job in the service sector really appreciate and recommend for your business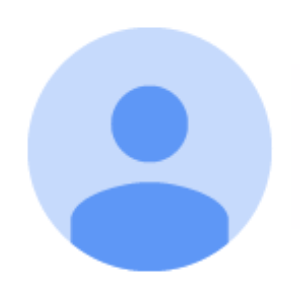 Jayesh.N. BHUSHAN
राहुल आप की ओन लाईन लाईसेंस देने की सर्विस हमे समय पे हमने कहा उसके अनुसार समय पे मिली हमे बहोत अच्छी लगी है उसकेलिए आप को बहोत बहोत धन्यवाद देते है from jp ceramic Navi Mumbai jayesh Patel Bhushan AIROLI आभार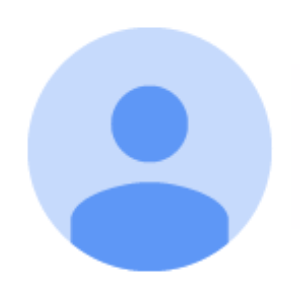 Raghuraj Singh
These guys are the best service providers I have ever encountered to register your business under shop act. I highly recommend it for new and upcoming businesses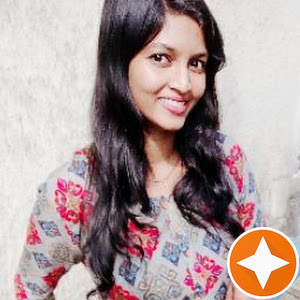 Karen Ferrao
Very good and prompt services. Fees are reasonable . Maintained professionalism. Fully satisfied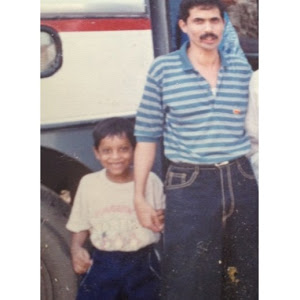 Caahill Murzello
Good Service, I have used their services for Ghumasta Licence Constant Feedback on the Service undertaken as Most of the Time GOvt Portals don't work . Highly Recommended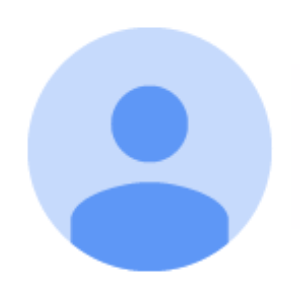 Vinesh Wadhwa
Best in their field and they provide a premium quality services at an affordable price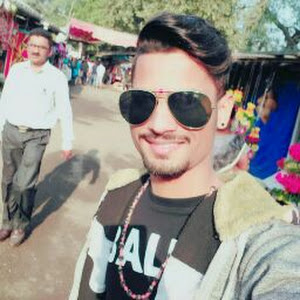 prasad vichare